Pass Plus
Pass plus is one of the driving courses introduced by DSA and is considered the best way to give additional driving experience to a qualified learner. Statistics show that newly qualified drivers are much more likely to have an accident in the first year after passing their test than at any time after that, and this is why insurance costs for new drivers are so high.
Pass Plus will enable you to become a more confident driver with the ability to deal with hazards more effectively. As well as becoming a better driver, completing a Pass Plus course enables you to receive up to 30% discount on your insurance premium by participating insurance providers.
Anyone that holds a full UK driving licence is eligible to take part in the scheme. The course can be taken within the first year after passing the Driving Test
The Pass Plus Scheme involves six training sessions covering the following topics: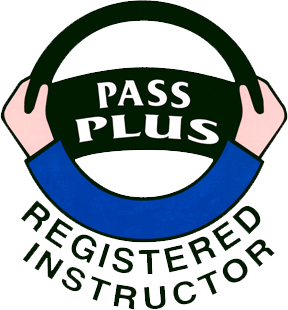 Introduction and in town driving
All Weather Driving
Out of town and rural roads
Night time driving
Dual carriageway driving
Motorway driving
There is no examination at the end of the Pass Plus course, a certificate is awarded once the instructor is satisfied with the candidate's competence.
Each module must be completed to an achieved or exceeded standard, in order to pass:
How much does Pass Plus cost?
Our fee for taking Pass Plus driving course is £140.00. However, several local authorities are helping pupils with the cost of the course.
Some boroughs, town, city or county councils offer discounts up to 50% of the full tuition costs.
The Pass Plus course consists of a minimum of six hours and can be completed in a single day or spread out over several days.