Choosing Drivethru L Driving School
At DrivethruL our mission statement is that we are dedicated and passionate about our goals and we have to be the best, nothing less is acceptable. We will get the maximum progress for you out of each and every lesson. We will get you to driving test Standard with as few Driving lessons as possible.
We pride ourselves on our hard working friendly instructors who are fully qualified and experienced to a very high standard. Our tuition is always one to one. We want you to be satisfied with your driving lessons and our instructors from DrivethruL driving school.
All of our driving instructors are patient, punctual, reliable, and friendly.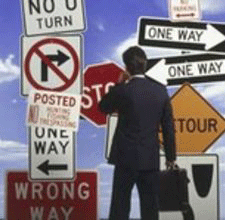 Their name entered on a register held by the DSA
Reached and maintain the standards required by the DSA
A valid identification certificate displayed on the windscreen of the tuition vehicle.
All our driving instructors will be on hand to help you with information and support on:


Good safety defensive driving
What books to read to help you gain knowledge i.e. Driving skills.
Help you prepare for your theory test
When you will be ready for your practical driving test
How many lessons you might need to practice
Further training after you have passed your driving test with Pass Plus
More useful links
Practical test - All you need to know