DRIVING LESSON OFFERS
FIRST 10 DRIVING LESSONS FOR

ONLY £190
That's a saving of £30 or £19 hr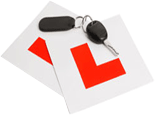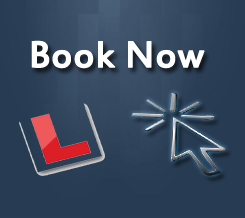 Improve your driving skills, Learn to drive with confidence.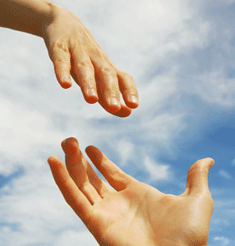 We tailor your refresher driving lessons in a patient friendly driving atmosphere to your Driving needs in East London. Whatever your reasons for refresher driving lessons our driving instructors will assess your overall driving and offer best driving tips and advice on how and where you could improve our driving skills, We do this by using a course of structured driving lessons as recommended by the DSA. This means you can be sure that you will be receiving the best possible refresher driving tuition.
Your refresher driving lessons could include city centre driving, motorway driving, driving at night, reversing and more. Your refresher driving lessons can be taken at a pace to suit you. You can take as many or as little refresher driving lessons as you need as the driving course has no fixed amount of lessons. You can simply take refresher driving lessons until you have reach a point where you feel confident and safe.
Contact us for great driving lessons


Contact us today for refresher driving lessons in London. DrivethruL driving school welcome all questions enquires relating to driving lessons. You can contact our driving school by:

Telephone – call us on 07790 820 820
Email – info@drivethrul.co.uk
More useful links